————— GAMES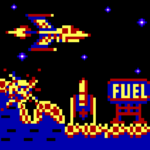 Love playing retro 80s arcade games? A free addictive space shooter with easy controls & retro 80s arcade gameplay!
(Plus Press Kit)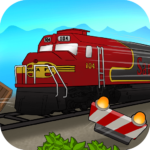 Drive famous locos in this free train game; great gameplay & realistic sounds!
(Plus Press Kit)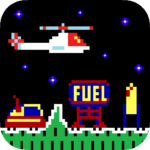 Retro Super Cobra Arcade Game (Android) 
Classic retro arcade gameplay at its best! A free 80s-style arcade game.
————— ABOUT
Chrawfish Interactive is an internet-based, arcade mobile game development company, based in Melbourne, Australia.  Started in 2016 by programmer Cameron Sheppard. "Chrawfish" is a nod to Cam's 1997-2002 handheld games development company Crawfish Interactive.
You are allowed (and encouraged!) to put footage of my games on YouTube or any other website.
————— NEWSFEED